That's the box I check on my employment profile. My employer won't let anyone leave it blank, so…that's what it says, even if I feel it's not entirely true. Anyone who happens to see it inevitably asks, "Oh, so you're an atheist?"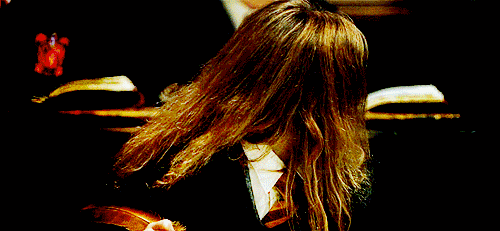 No, you nitwit, or I would have checked THAT box.
I'm not – yet – comfortable aligning myself with a specific religious tradition. I was brought up EXTREMELY inside the box, but it has been over a decade since I stepped outside of that particular box. In that time, I've been almost exclusively drawn to earth-based spiritual practices. Yes, I feel there's a difference between being spiritual and being religious, which is yet another reason I have continued to tick the "no preference" box.
At work, we're not supposed to wear jewelry outside of a watch and or one ring on each hand, but a "religious" necklace is allowed.
This is what I wear. I keep it pretty much hidden, but every now and then someone will see it and ask what it is. My response is always simply, "A tree of life," because to me that's a term that resonates with nearly every religion of kindness and compassion, and a surprising number of people understand it. The sun and the moon occasionally draw more comment, particularly from fundamentalist Christian types that have a particular aversion to the moon and tell me that, "You need to be careful I think that's a symbol of witchcraft, but I'm not sure."
The point of this is…I'm growing more and more unhappy with this particular label. While I'm not religious, I do believe in a spirit world, in energy, in the earth…so does that actually make me Pagan? I've hesitated to use the term because I don't feel I have the level of belief necessary to fit into that sphere. And yet, I definitely don't fit any OTHER sphere.
Is a label even necessary? If you call yourself pagan, buddhist, christian, or anything else…why?